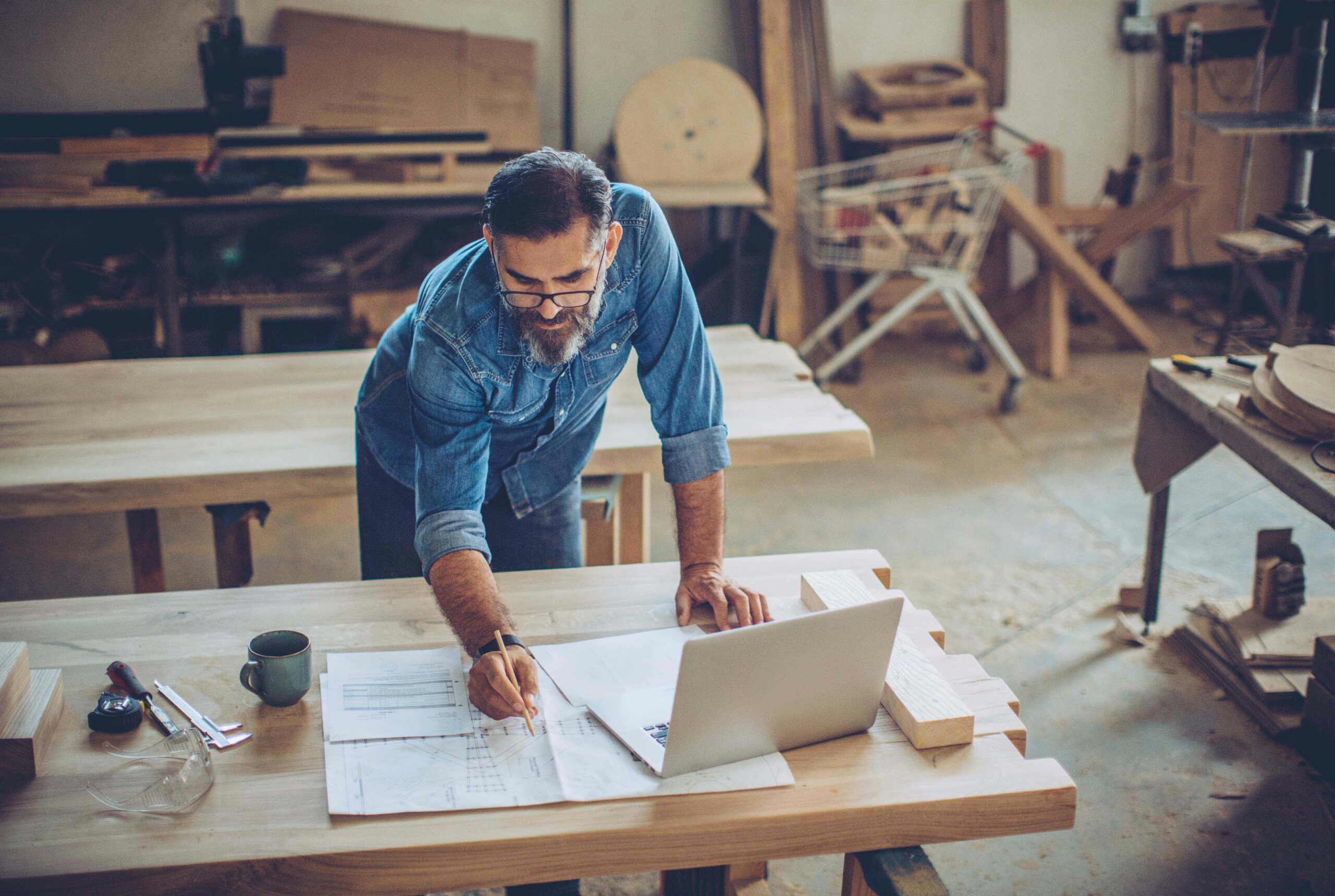 Dream GiG.
You've got BiG plans for your business. We can help. With speeds up to 1,000 Mbps, The BiG GiG Fiber Network is the best internet service for your business.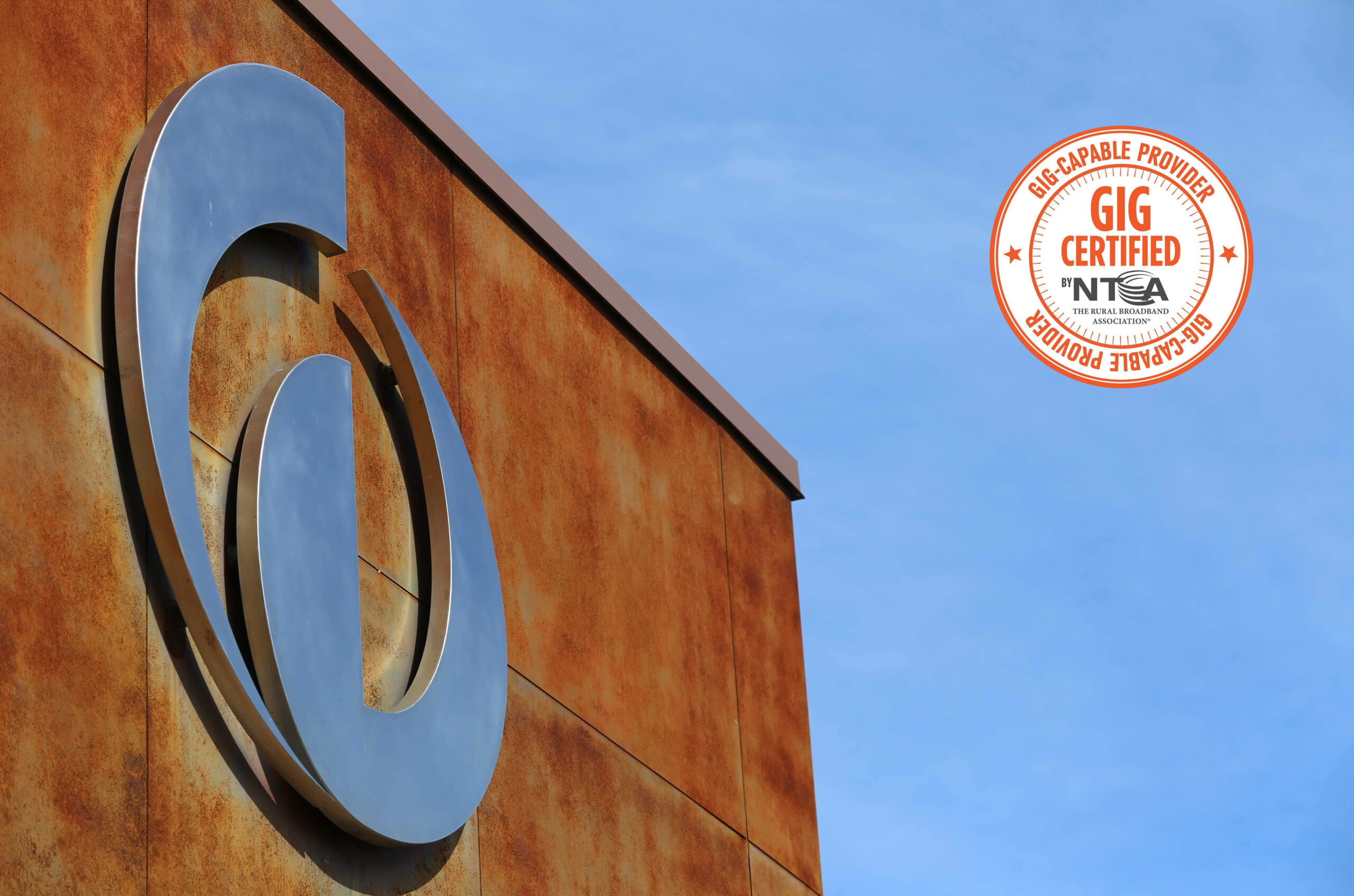 Certified awesome.
Whidbey Telecom has been recognized as a Certified Gig-Capable Provider for delivering gigabit broadband speeds and enabling technological innovation in Whidbey Island and Point Roberts communities.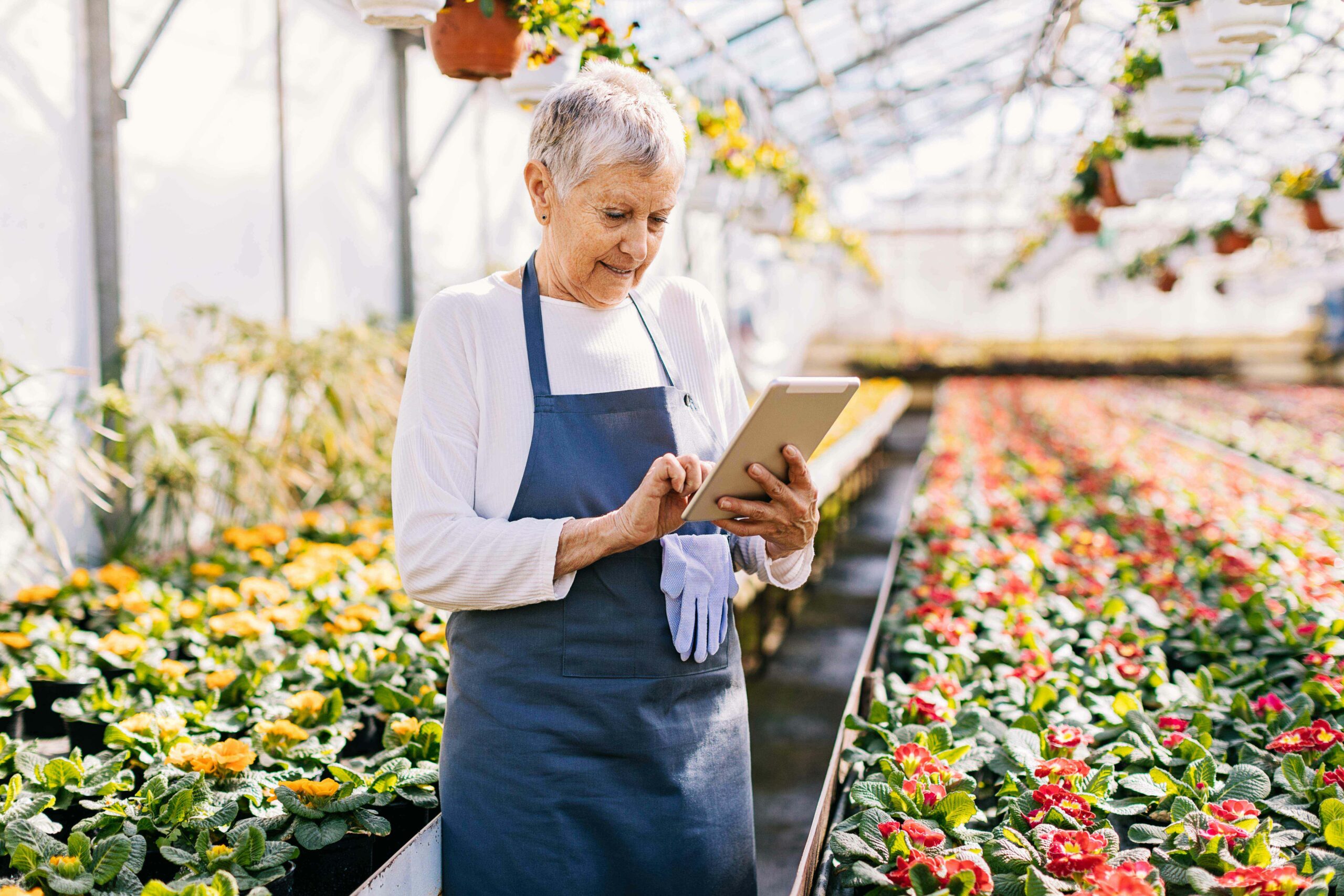 Be a BiG GiG Business.
Create "wow-worthy" experiences for your customers and employees with fiber speed internet for less than $99 per month