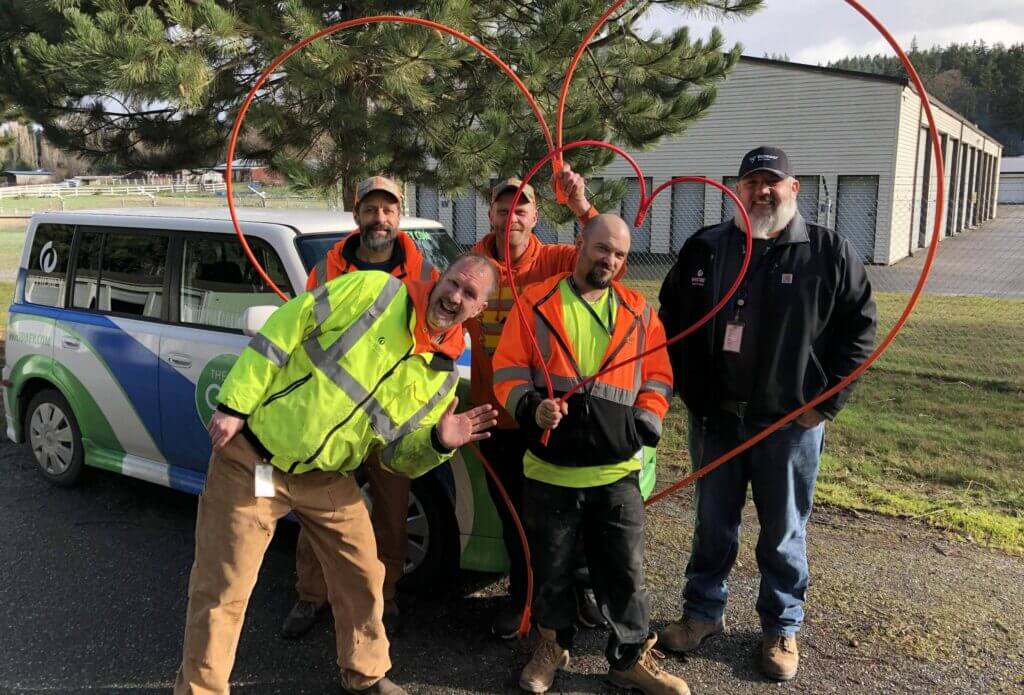 We're growing!
If you're looking for a job in an exciting, innovative workplace, we'd love to hear from you! Visit our Careers page to learn more about employment opportunities at Whidbey Telecom.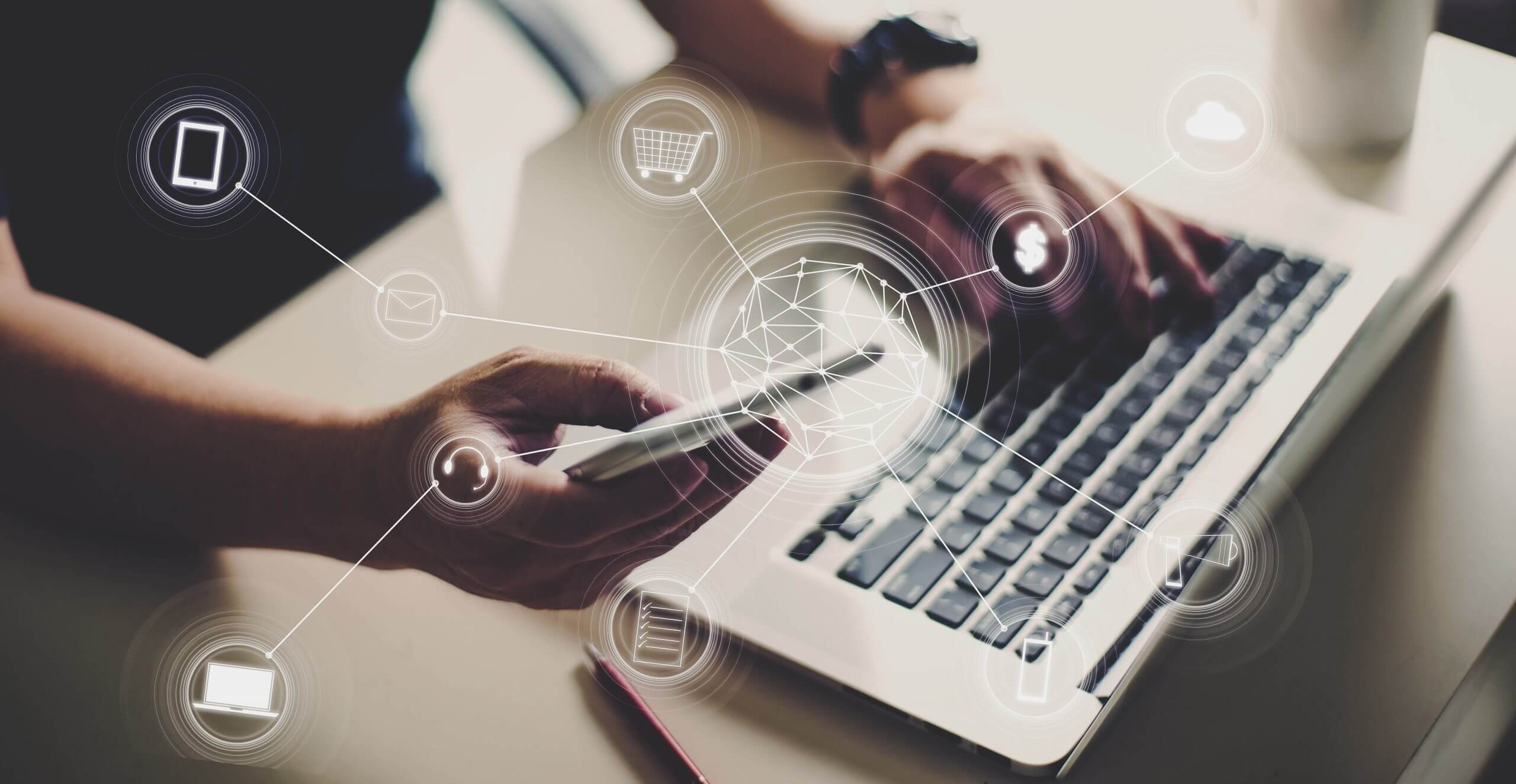 What is Spam Email?
Spam email is annoying at best. At worst, it can include scam offers or malicious computer viruses that cost you time and money. Our blog offers tip and tricks at recognizing and avoiding email spam.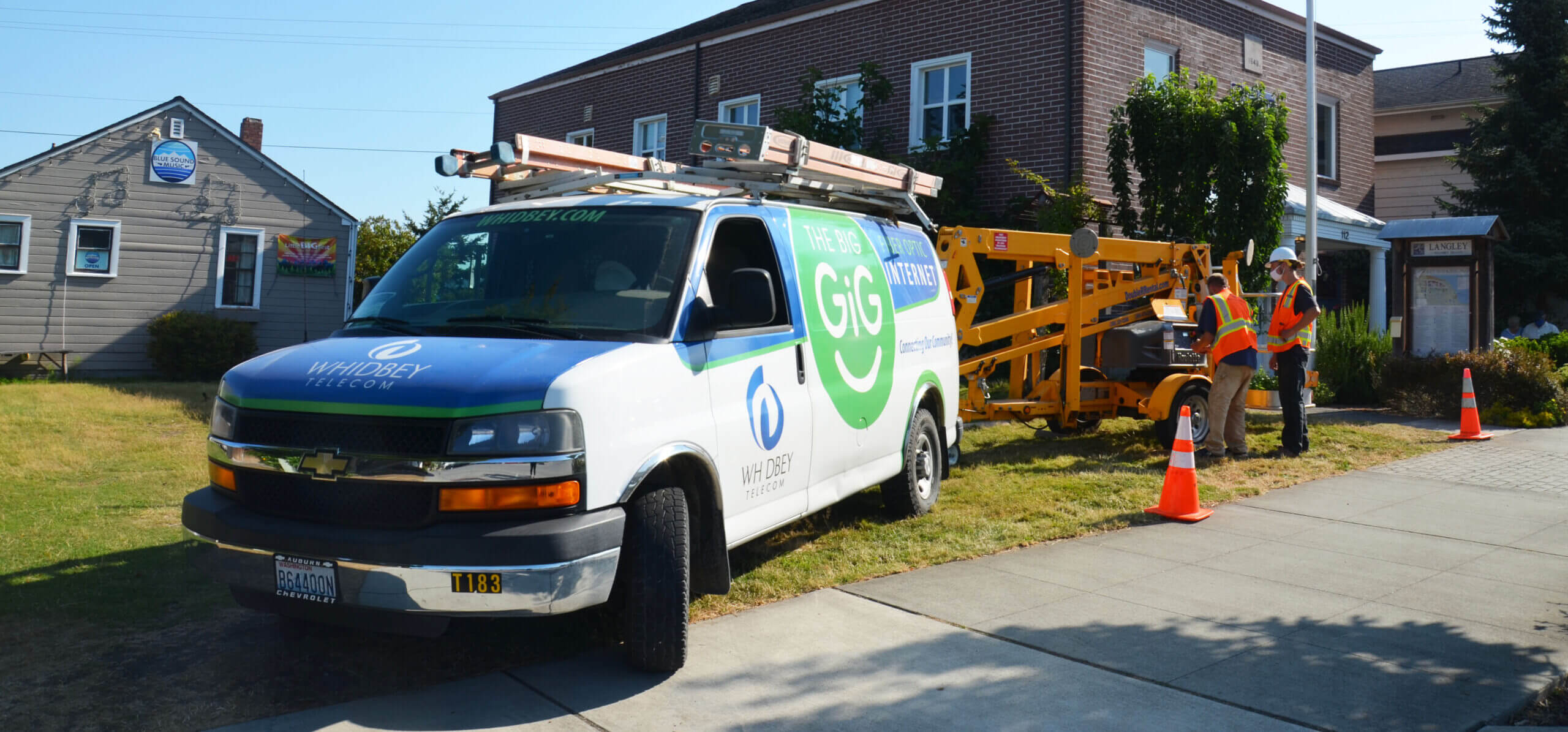 Certified awesome.
Whidbey Telecom has been recognized as a Certified Gig-Capable Provider for delivering gigabit broadband speeds and enabling technological innovation in Whidbey Island and Point Roberts communities.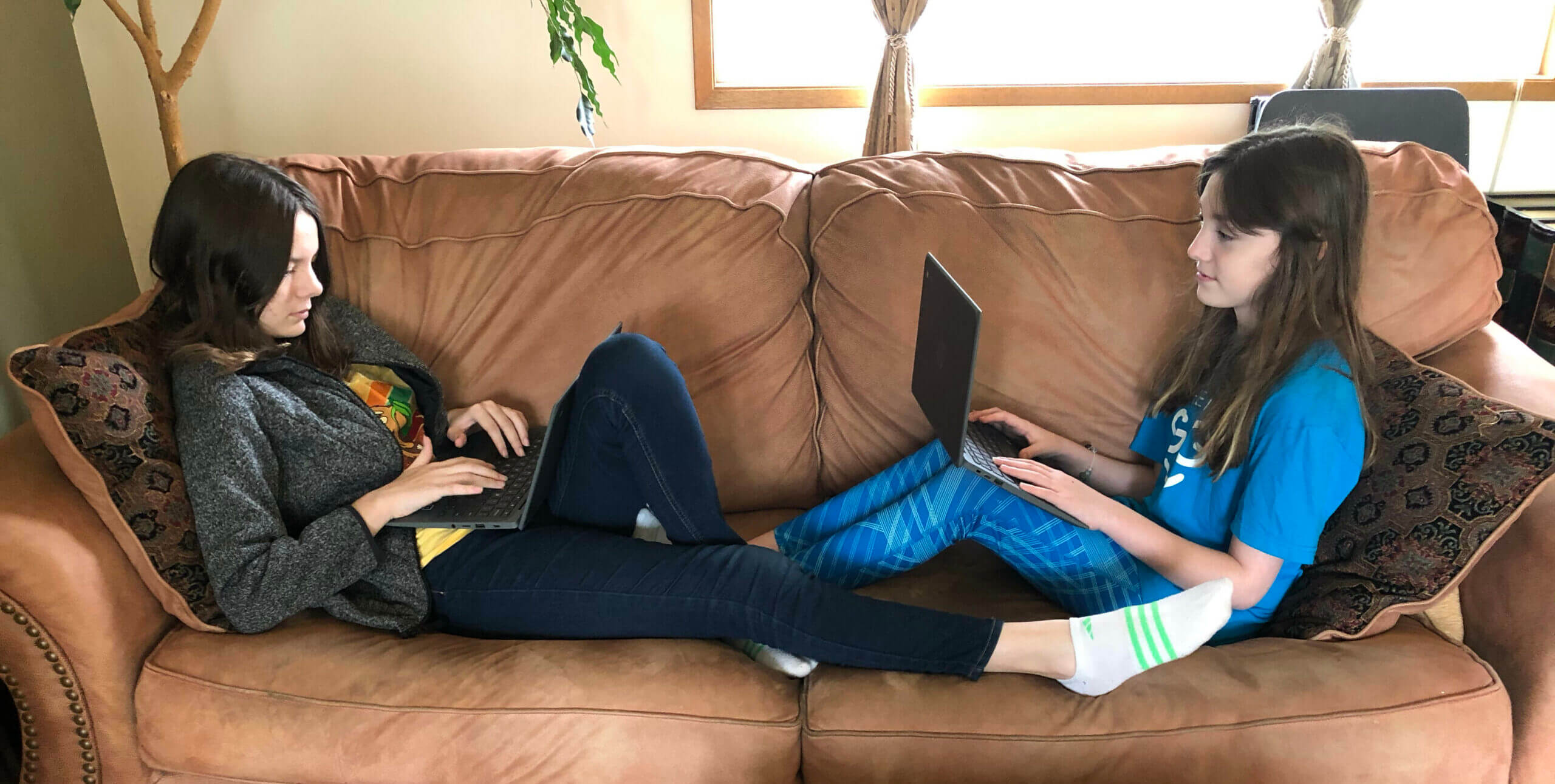 Affordable Connectivity Program
The Affordable Connectivity Program (ACP) is an FCC program that replaces the Emergency Broadband Benefit (EBB) Program to help low-income households pay for internet service and connected devices.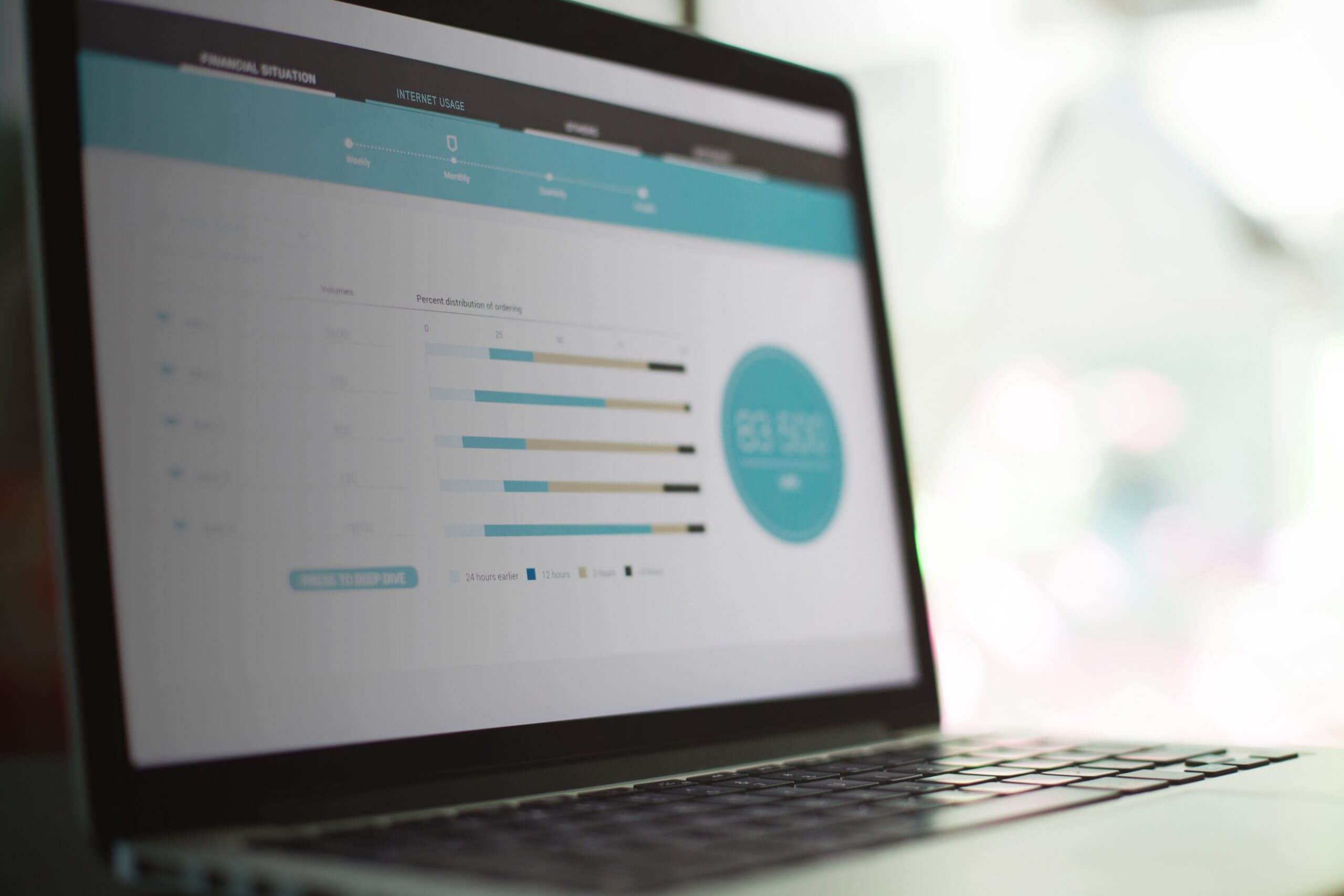 SmartHub Is Here
Visit our SmartHub site to register your Whidbey Telecom account. With SmartHub you can view your account balance and due date, manage recurring payments, and modify payment methods from any device.