RECENT ARTICLES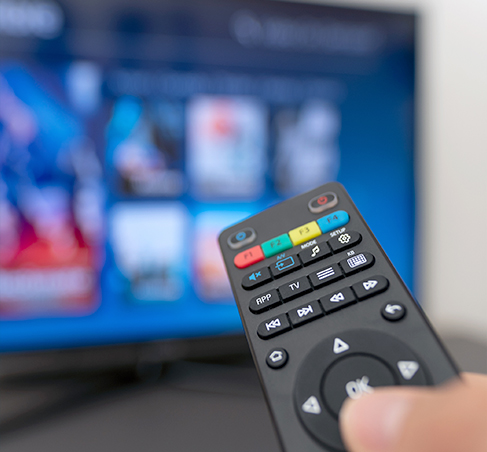 The good news for people who live in rural communities like ours — or those who simply prefer the comfort of the couch — is that it's never been easier to watch movies, shows and musical performances from home. Between online streaming platforms, video subscription services, and a multitude of websites, there is more content to watch than one person could see in a lifetime.
Upcoming Events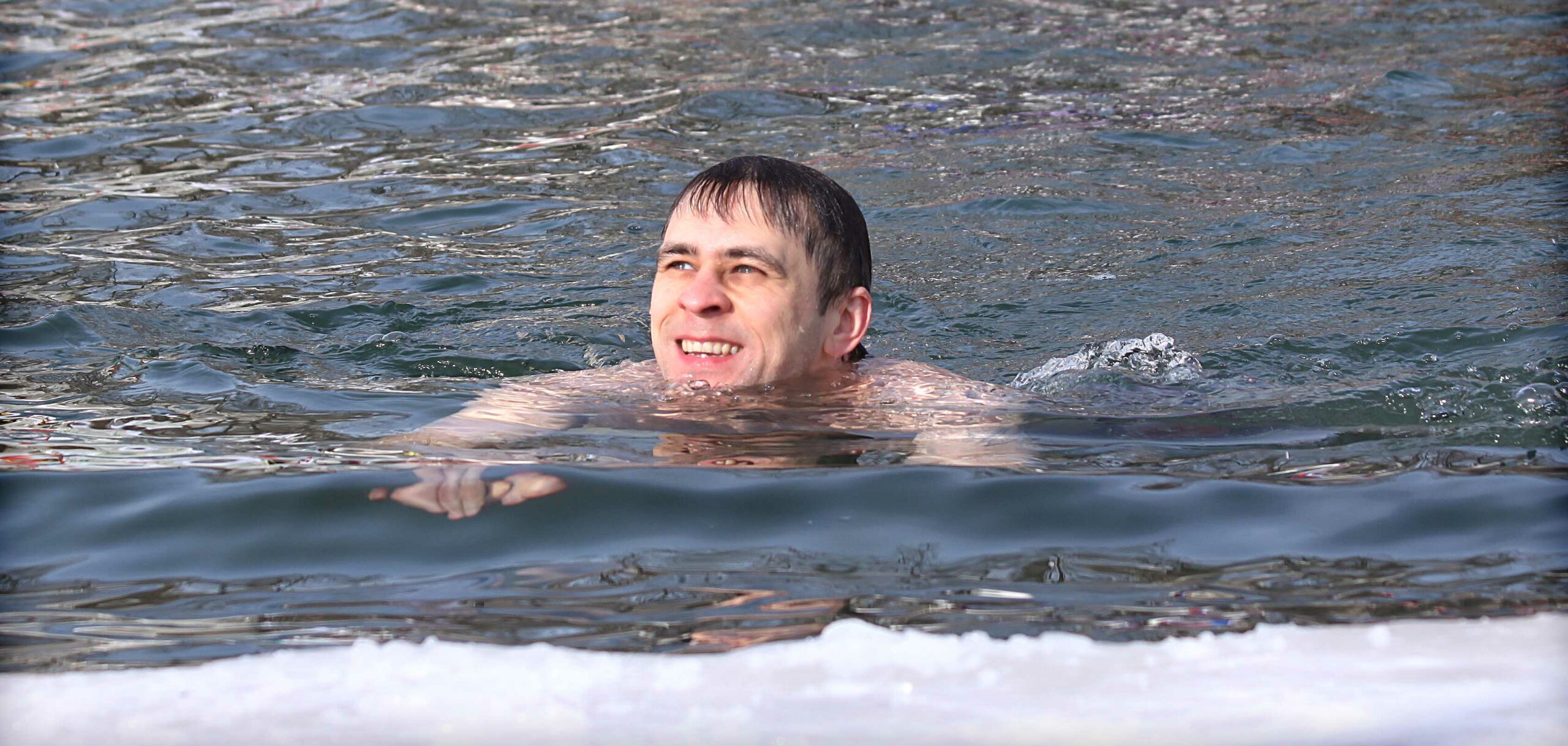 Jan 01
Location: Double Bluff Beach, Freeland Start the New Year off with a splash! Join a fun-loving crew of nearly 200 jumpers for a bone chilling dive into 2024. This local event has been a popular New Year's tradition since 2004. Sponsored by South Whidbey Parks & Rec. For more information visit: SWParks.org
Read more >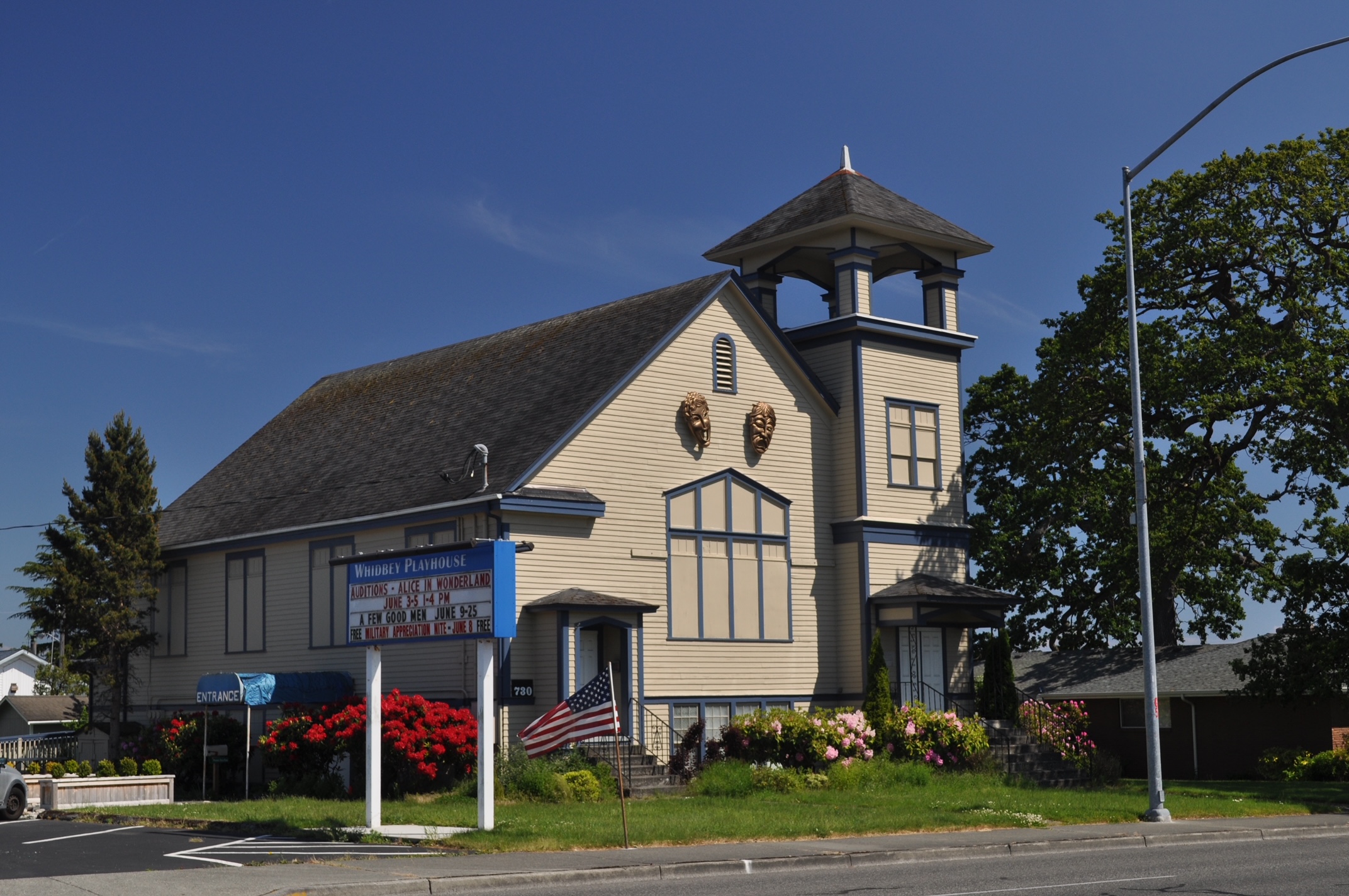 Feb 02
Don't miss the performance of "The 25th Annual Putnam County Spelling Bee" at the Whidbey Playhouse. This is not your parent's spelling bee! It's another year where the local spelling bee contestants duke it out for a place at the National Spelling Bee. See how reading the dictionary, magic feet, helicopter dads, and speaking a whole lot of languages figures into the competition, overseen by a former champion.
Read more >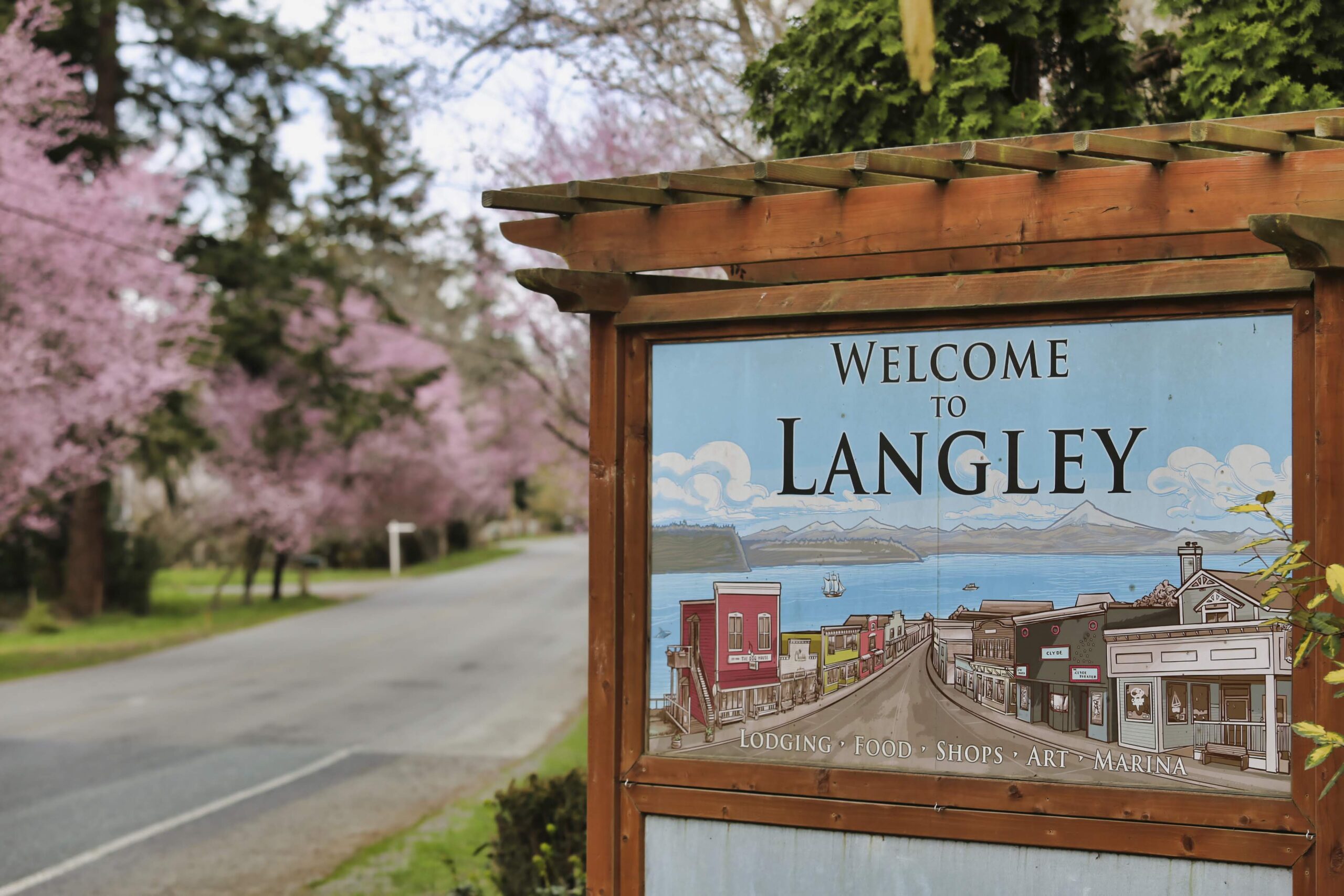 Feb 24
Location: Langley It's back! Langley Murder Mystery Weekend, an island favorite, is back for its 39th year this February! Langley is again requesting amateur sleuths to come to town on February 24 and 25, 2024 to help local detective I.B. Fuzz solve these missing person cases and any murders which may reveal themselves that weekend.  Interview ...
Read more >