RECENT ARTICLES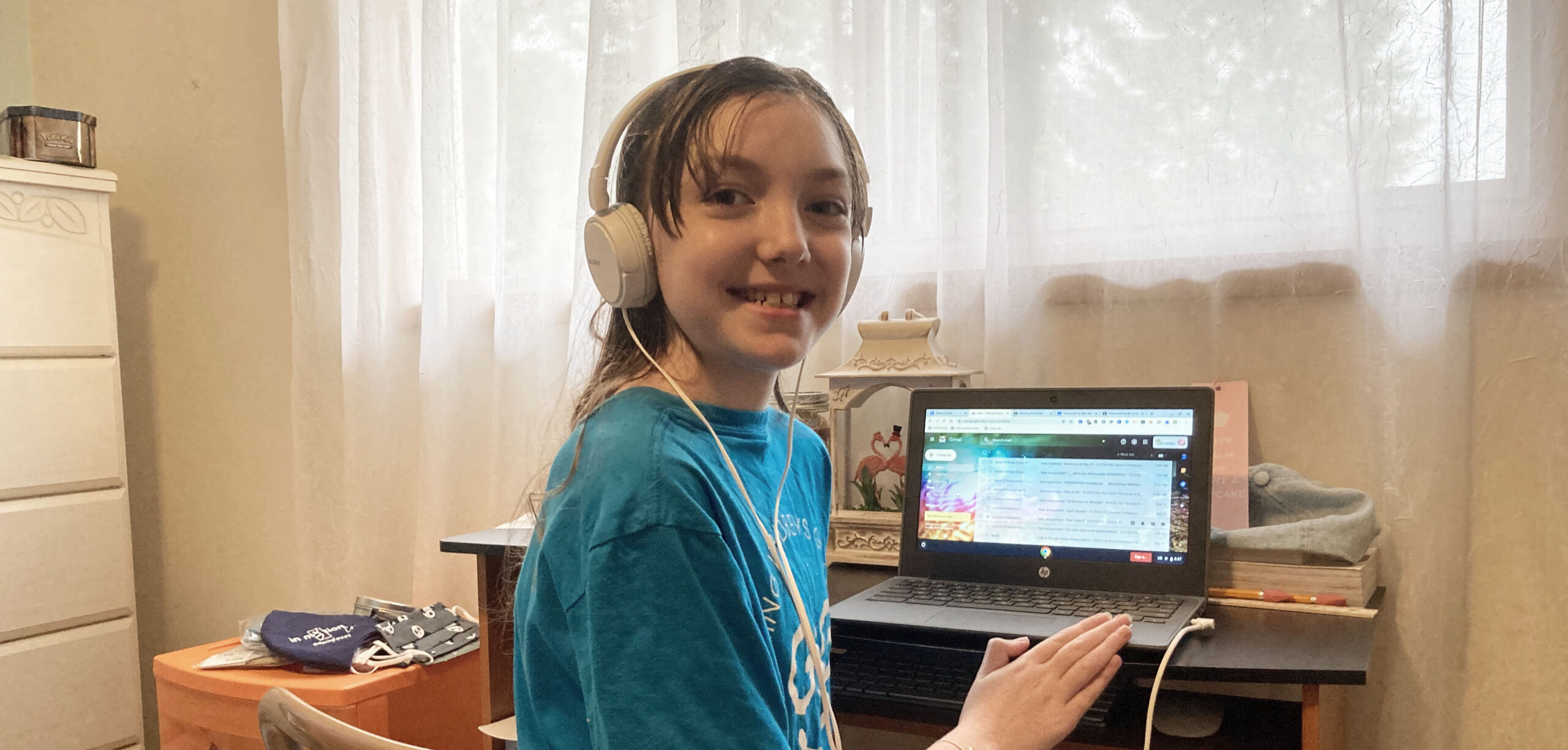 From video chats with teachers to digital textbooks to turning in homework over email, education requires fast, reliable Internet. With the speed and reliability of The BiG GiG Fiber Network, your child can have the best digital and distance learning experience possible.
Upcoming Events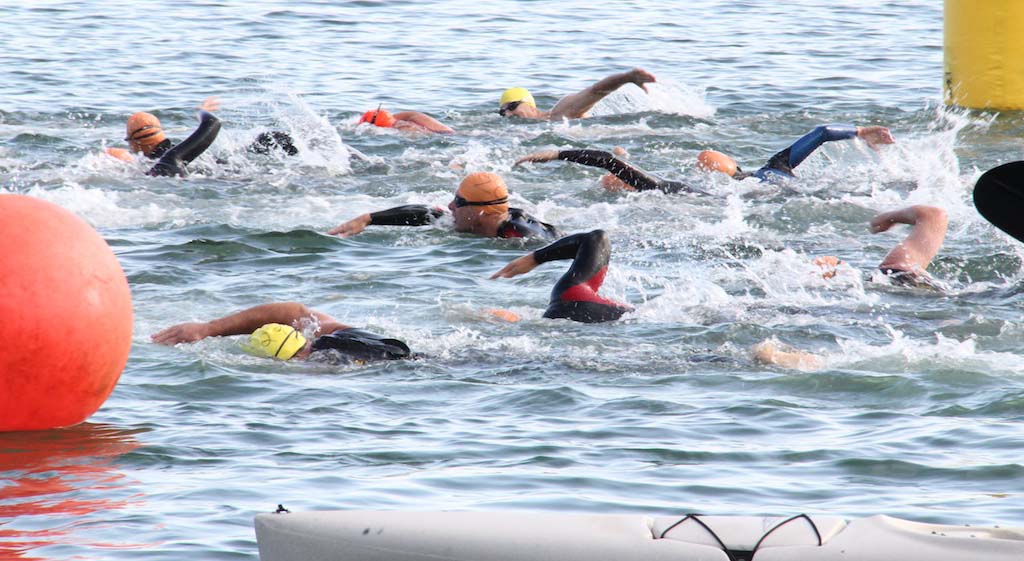 Jun 24
Location: Seawall Park, Langley Whidbey Adventure Swim returns with an early morning swim this year! The event will start at 9am on Saturday, June 24. Participants can join in either the 1.2 mile or 2.4 mile options of this iconic open water swim race. Registration will be online only and will remain open until all ...
Read more >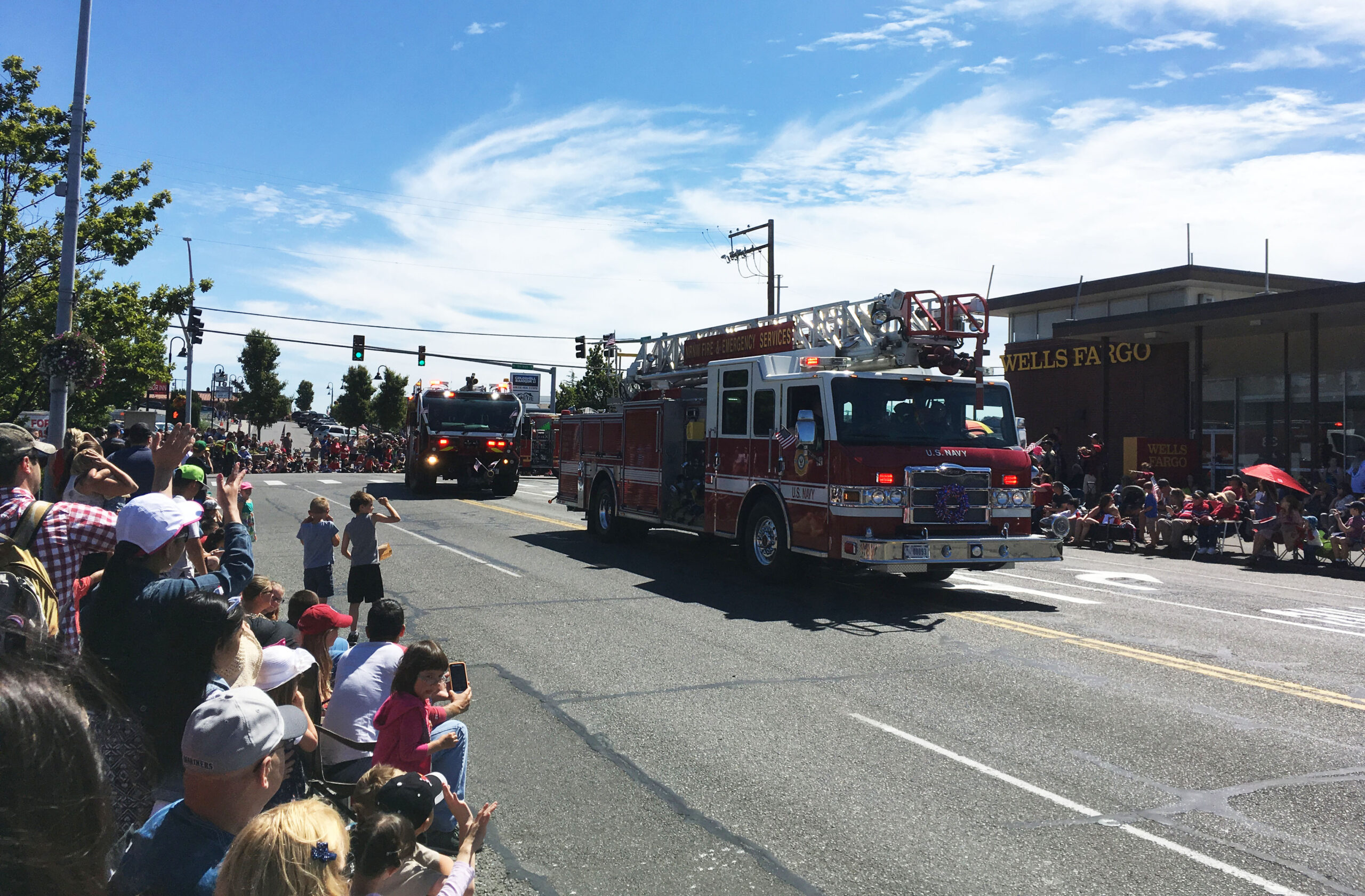 Jul 04
Location: Oak Harbor Oak Harbor's Old‑Fashioned 4th of July Celebration is back! The day blends community spirit, a beach‑side carnival, a grand parade, and of course… fireworks! For more information visit: https://www.oakharborchamber.com/
Read more >
Jul 14
Location: Blaine to Langley, Whidbey Island Ragnar Road Northwest Passage, the unforgettable running relay that draws runners from all over the country to our beautiful island, is back on. The annual, unforgettable running relay begins in Blaine, WA and ends here in Langley. Teams of 12 runners race past famous sights including the beautiful Cascade ...
Read more >