Choose your best internet plan
Whether you have 5 connected devices or 50, our Fiber and High Speed Internet plans have the speed you need. Find out which plan is best for you.
Get the speed you need.
Select the level of service your family typically uses throughout your home.
Light
1-2 devices
Social Media, Email, Photo Sharing, Streaming

Moderate
3-4 devices
Streaming 4K Movies and Music, Online Gaming

Heavy
5+ devices
Smart Home, Home Office, Video Conferencing, Large Data Uploads

Where do you live?
Enter your address to discover what plans are available at your home. Then click below to view your location and choose your best internet plan.
THE BiG GiG FIBER NETWORK
Starts at $65/month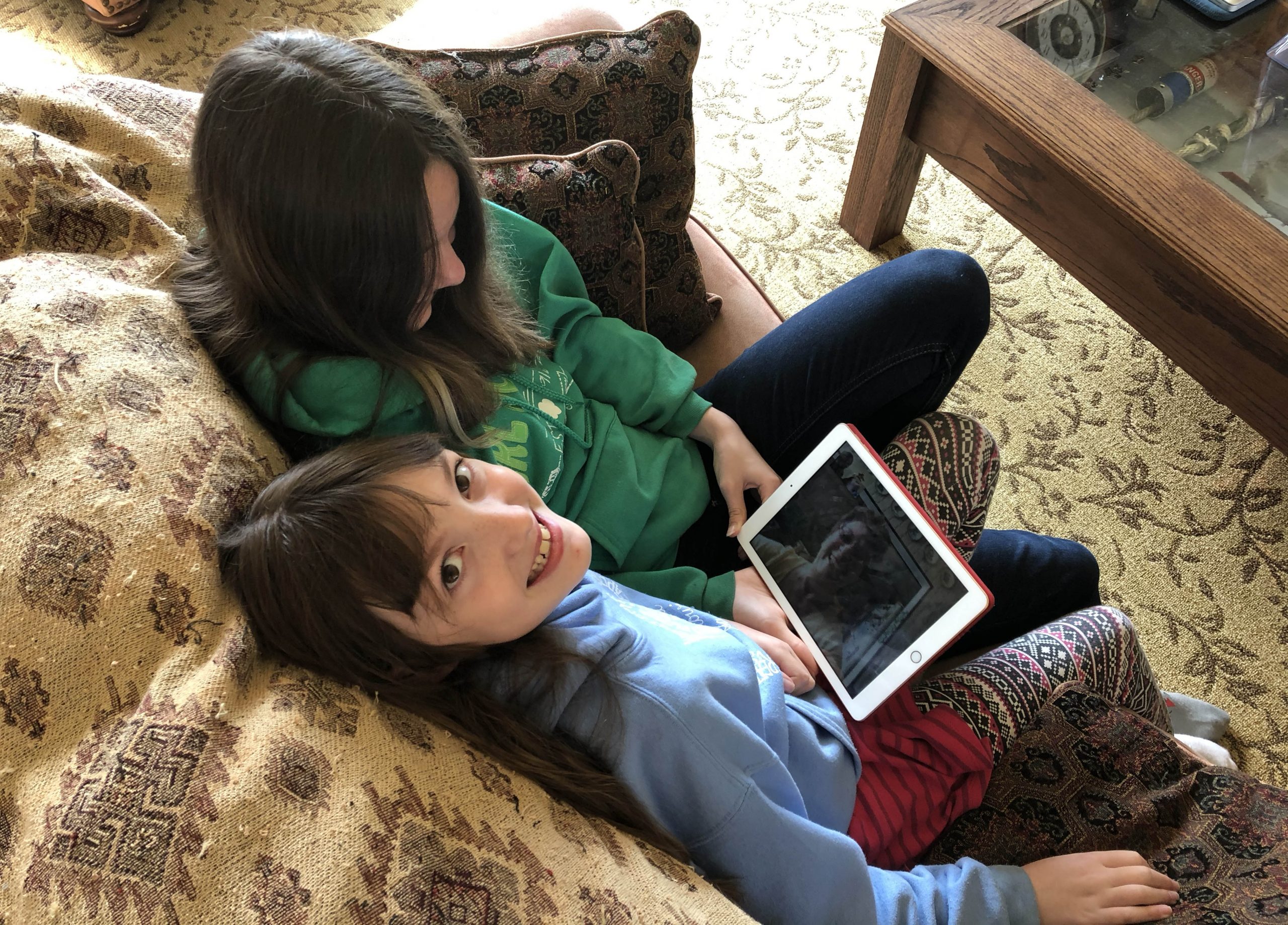 Connect multiple users on multiple devices with upload & download speeds up to 1 GiG. *Fiber is not available in all areas and speeds may vary. Check your address above to see if it is available to your home.
DSL INTERNET SERVICE
Starts at $55/month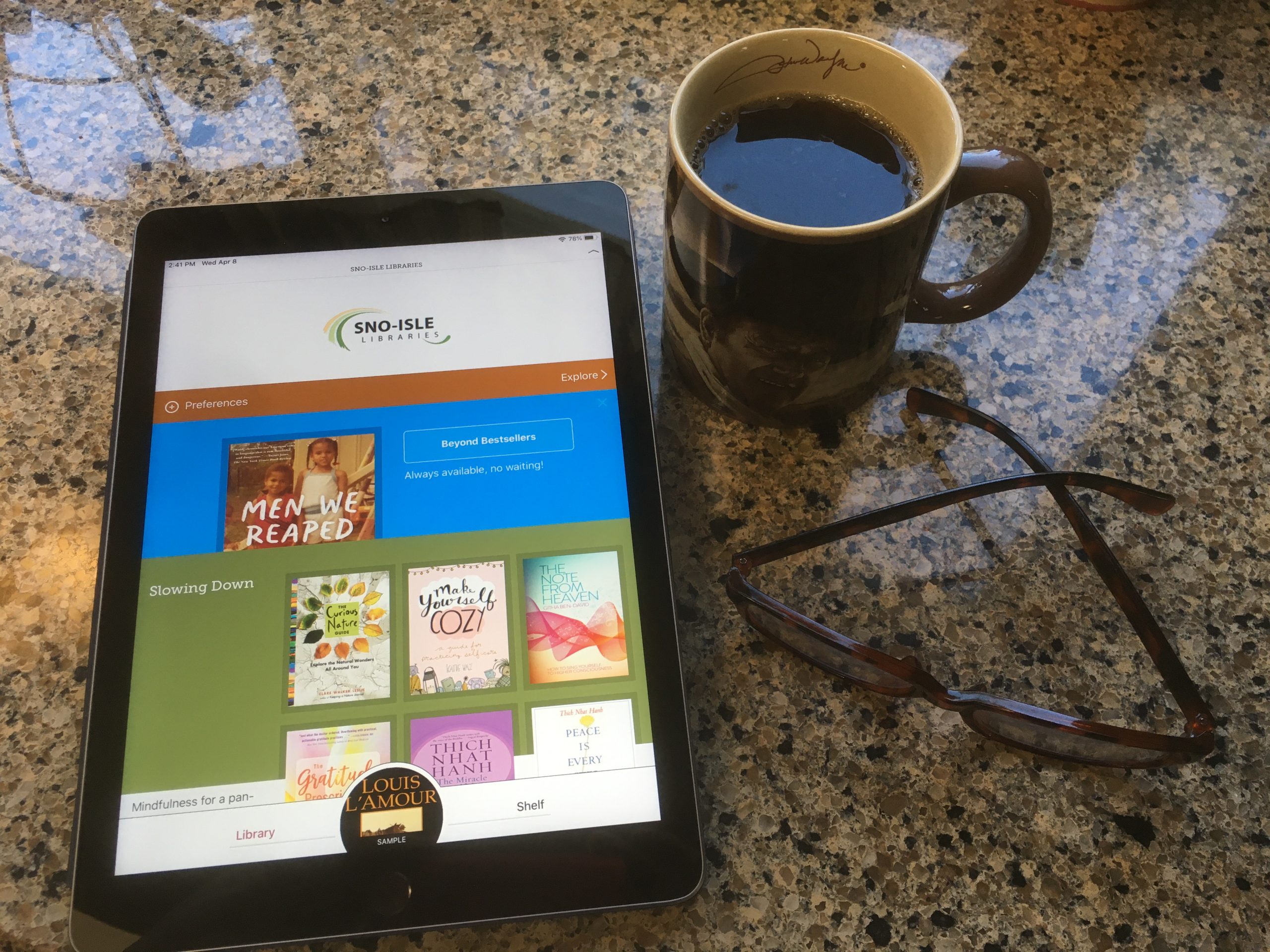 DSL download speeds up to 50 Mbps. Ideal for photo sharing, email, streaming, online gaming. *Speeds may vary; call to see what's available at your home.

Add HOP WiFi for lag free wall-to-wall wireless coverage | Starts at $15 a month, additional HOP units $7 each a month | Click here to learn more
No Contracts 1
You can leave any time but we bet you won't.
No Data Limits2
We don't cap data use or throttle your speeds.
No Cancellation Fees3
You can walk away at any time, but we'd really miss you.
No Surprises
Get fast, fair-priced internet from people you trust.
No Strangers
We're your neighbors, and working with us is good for the local economy.
1 Some custom builds require a service agreement. 2 Does not apply to commercial bandwidth accounts. 3 For non-contracted services.
Hello neighbor. We're bringing fiber to your 'hood.
We're bringing gigibit speed internet to neighborhoods across south Whidbey Island and Point Roberts. If you see our trucks in your neighborhood, wave hello. It's only temporary, we promise.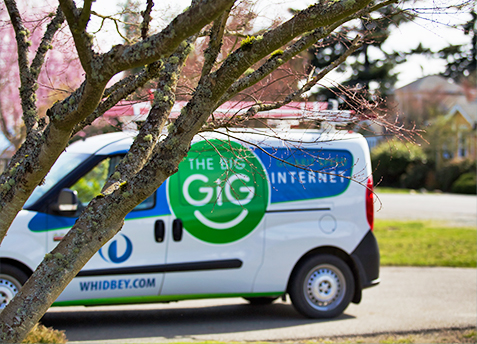 Speed Test
Click HERE to run a quick and easy speed test.
You can also download the desktop app by Ookla and check your connection straight from your desktop or Mac toolbar without having to open your browser.