Current Openings
Can't find what you're looking for? Apply here and we'll keep your information on file for future opportunities. If you are having trouble with the online form, you can download our Employment Application here and mail it to:

Whidbey Telecom
Attn: Human Resources
14888 SR 525
Langley, WA 98260

In compliance with the Public Access Requirement of the Transparency in Coverage Act in force by the Department of Health and Human Services (HHS), the Department of Labor, and the Department of the Treasury, please find the required information related to certain price information for our group health plans available here: https://www.cigna.com/legal/compliance/machine-readable-files
Be friendly.
Here, we go by first names. We prioritize helping people over any other kind of result and always go the extra mile. We believe the most enjoyable service is that of a friend serving a friend.
Make a difference.
There is no place like this home. We love where we live and work. The more we get involved in our community and make a positive impact, the better it becomes (and the better we become).
Simplify everything.
We strive to make everything that's complex about communications invisible to our customers. From buying and billing to installation and service, we eliminate hassles that distract from your day-to-day lives.
Push the envelope.
We don't believe in resting on our laurels. If there's a more effective, more efficient, more reliable way of delivering communications services to our customers, we'll find it.
Medical, Dental Vision Insurance
Product and Services Discounts
Employee Assistance Program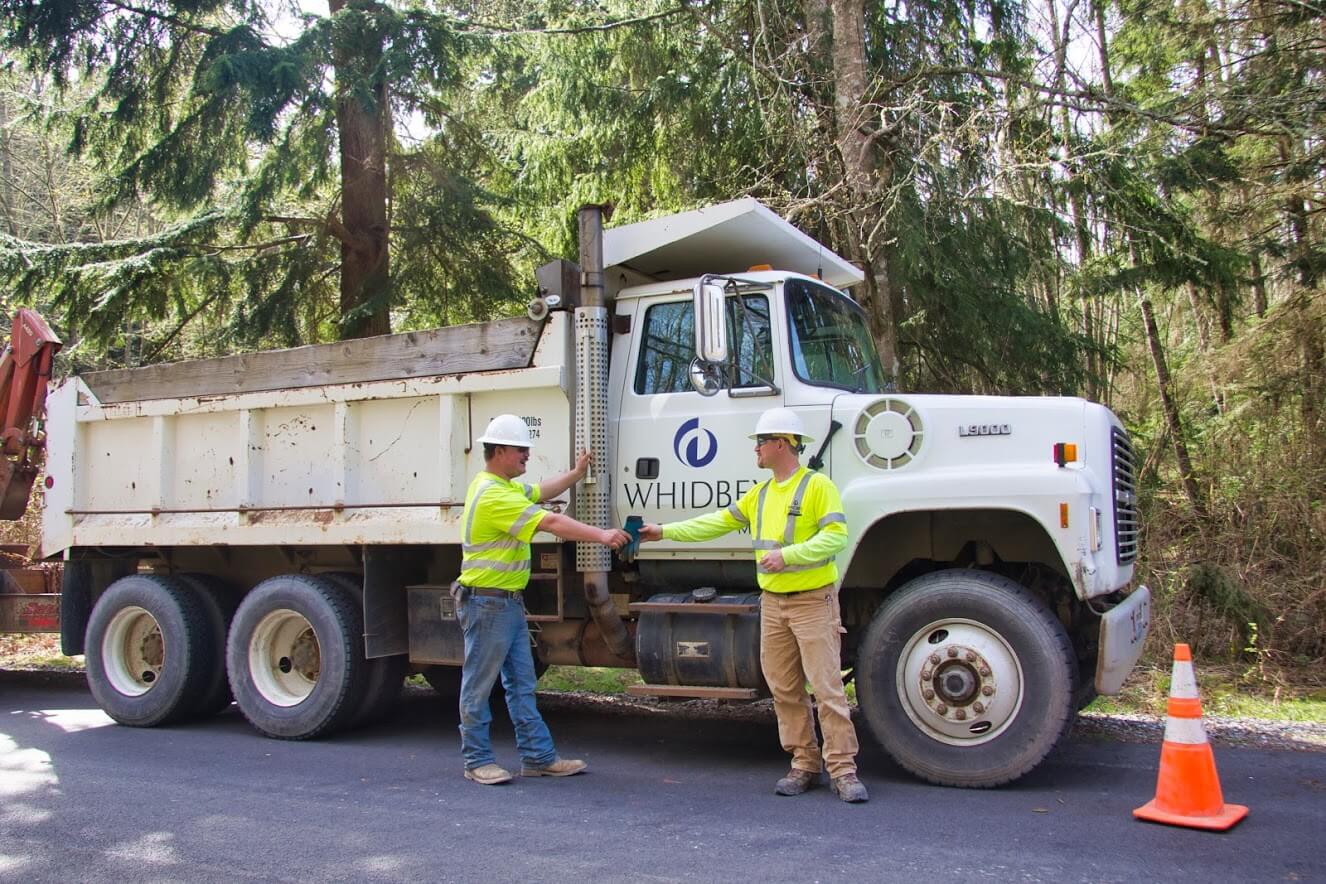 Mission Statement
Whidbey Telecom delivers value and innovative solutions to our customers and our communities. We provide advanced, high quality communication services with integrity, ethical business practices and a personal touch.
Beyond our core mission, we are committed to enriching the quality of life in our communities by being a good corporate citizen.
Community
We love it here. Whidbey Telecom doesn't just support the communities we serve. We're part of them. You'll find us at the parades and events. You'll see us at the fairs and festivals. We're active and engaged. Our company president says it best:
An attitude of service is the foundation of our company.
-Marion F. Henny, President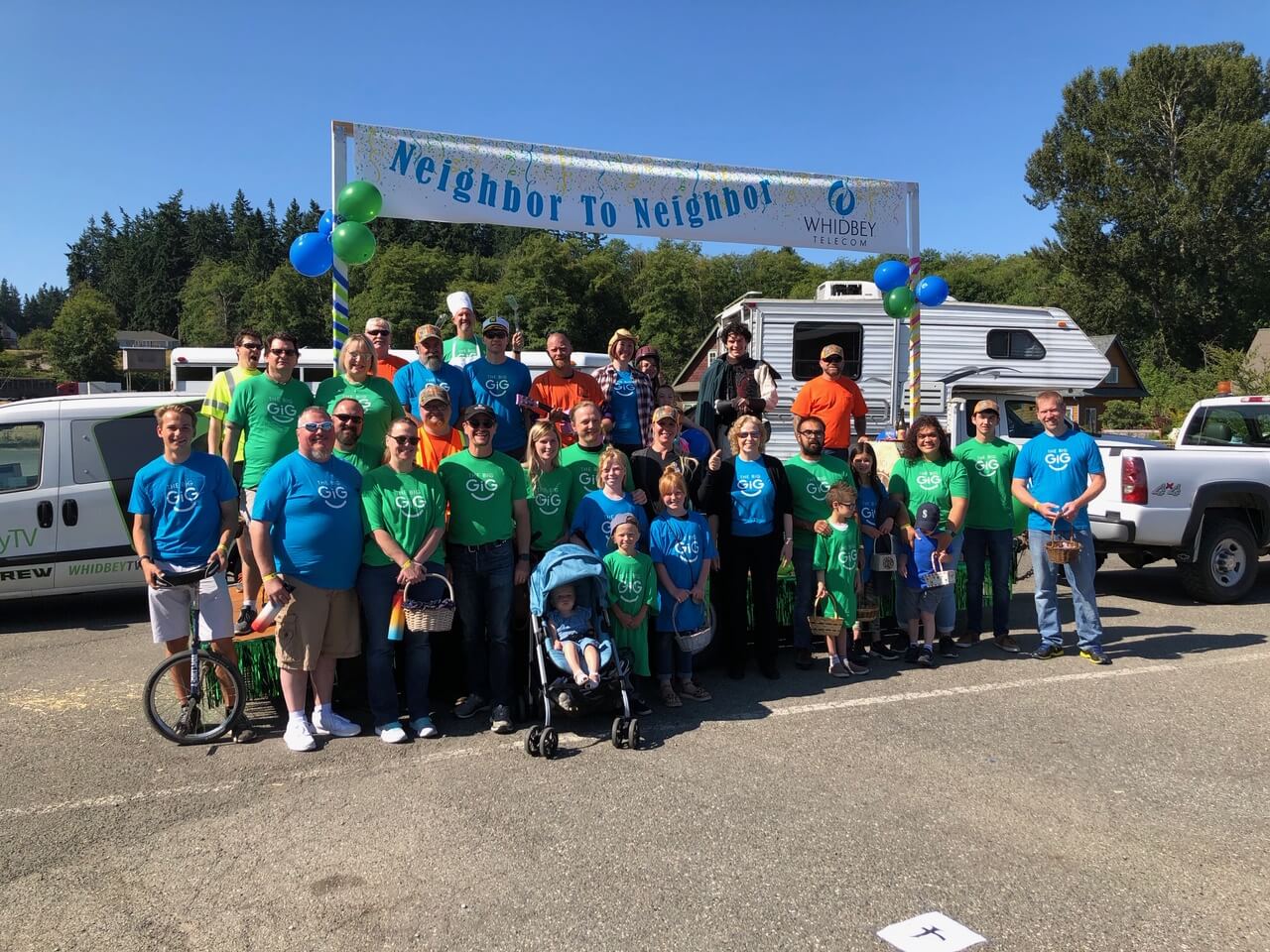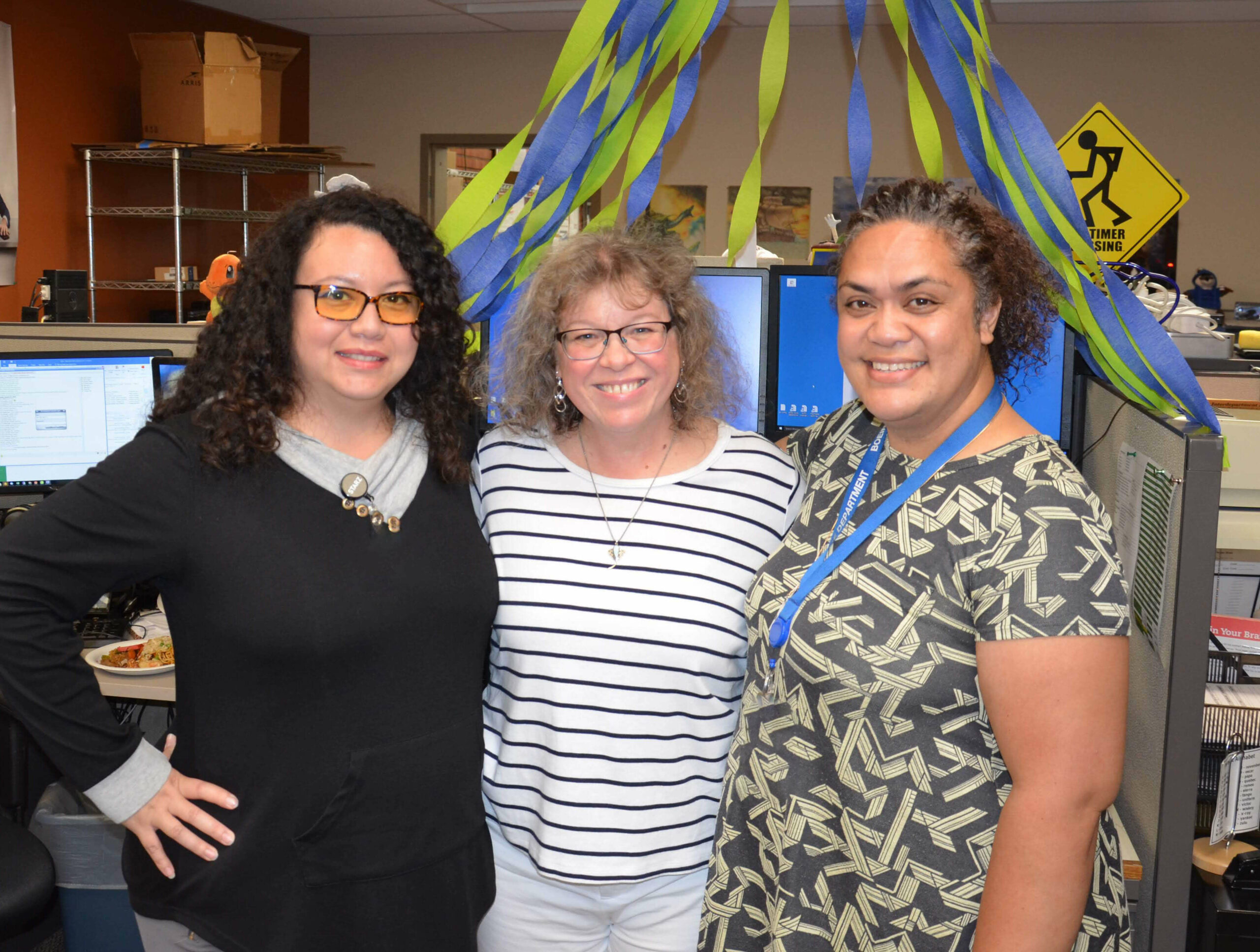 Career Growth
We are invested in the development of our employees. We encourage you to keep learning and growing. To help you reach your goals, we'll plug you in on new and interesting work and give you opportunities to shine.
A career here provides inspiration, excitement and challenge!
Work. Play. Learn. Repeat.
We have pretty fun jobs. But they're also super important jobs because our customers rely on our services every day. We believe work is more than just a place you go, a list of responsibilities, or your daily to-dos. At Whidbey Telecom, work enables you to live a fuller life, knowing you're making a big difference.