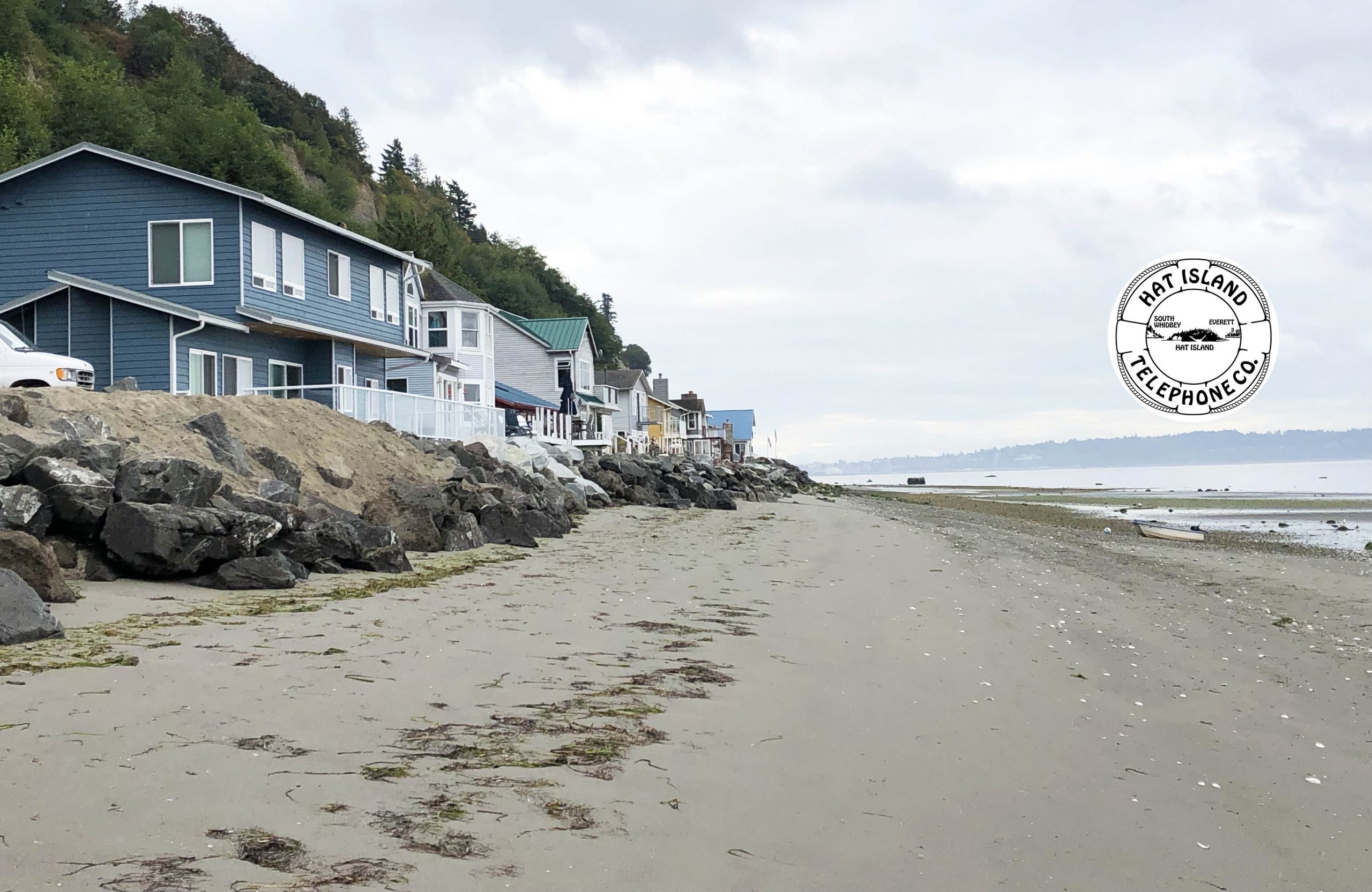 Hat Island Telephone Company
Hat Island Telephone Company has been providing local telephone service to customers on Hat Island since 1964. Our network is 100% underground, which both protects the network in rough weather and also maintains the scenic views of this idyllic, timeless little island.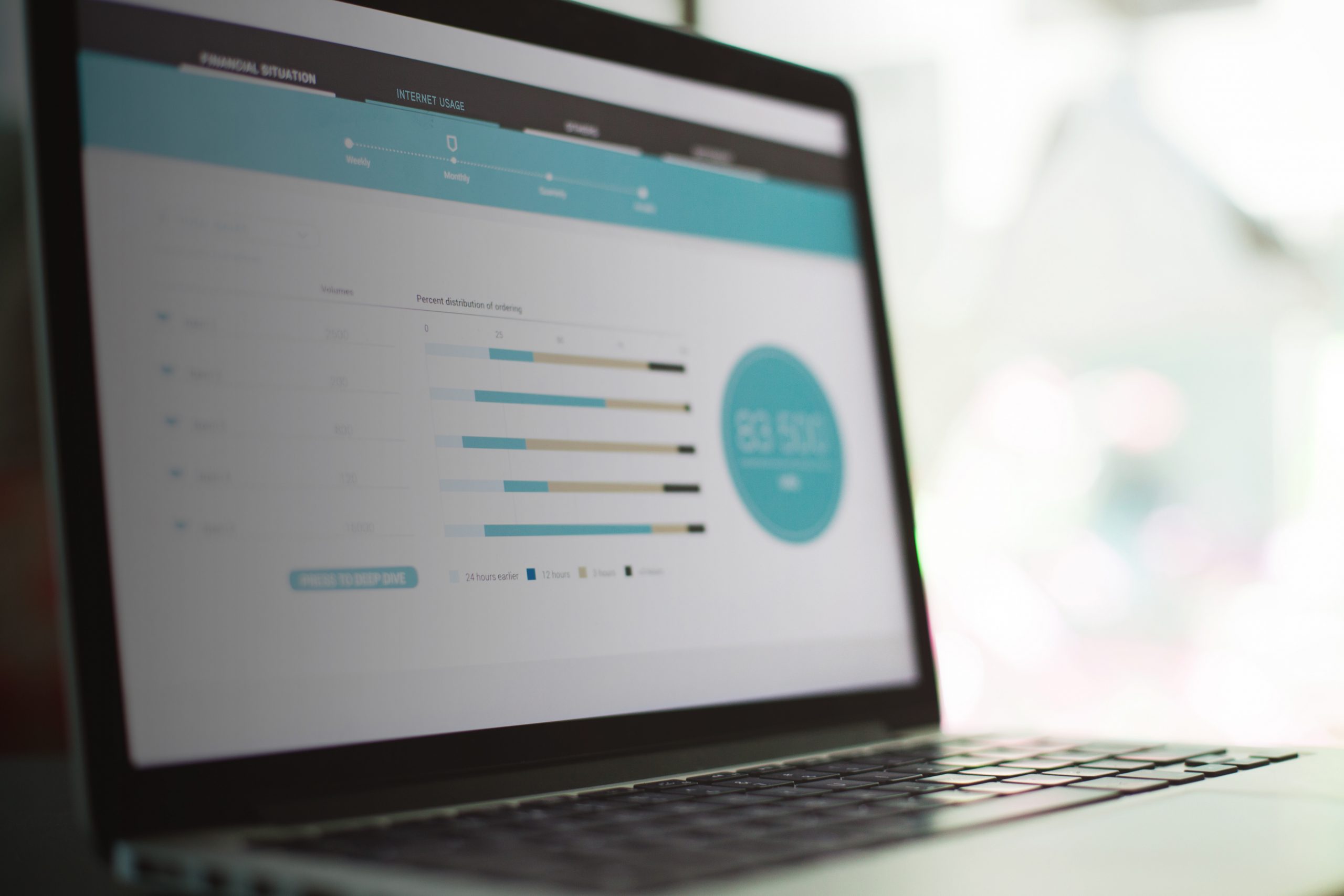 Get Smart
Visit our new SmartHub site to register your Hat Island Telephone account. The new SmartHub portal allows you to view your current account balance and due date, manage recurring payments and modify payment methods, all in one convenient place.